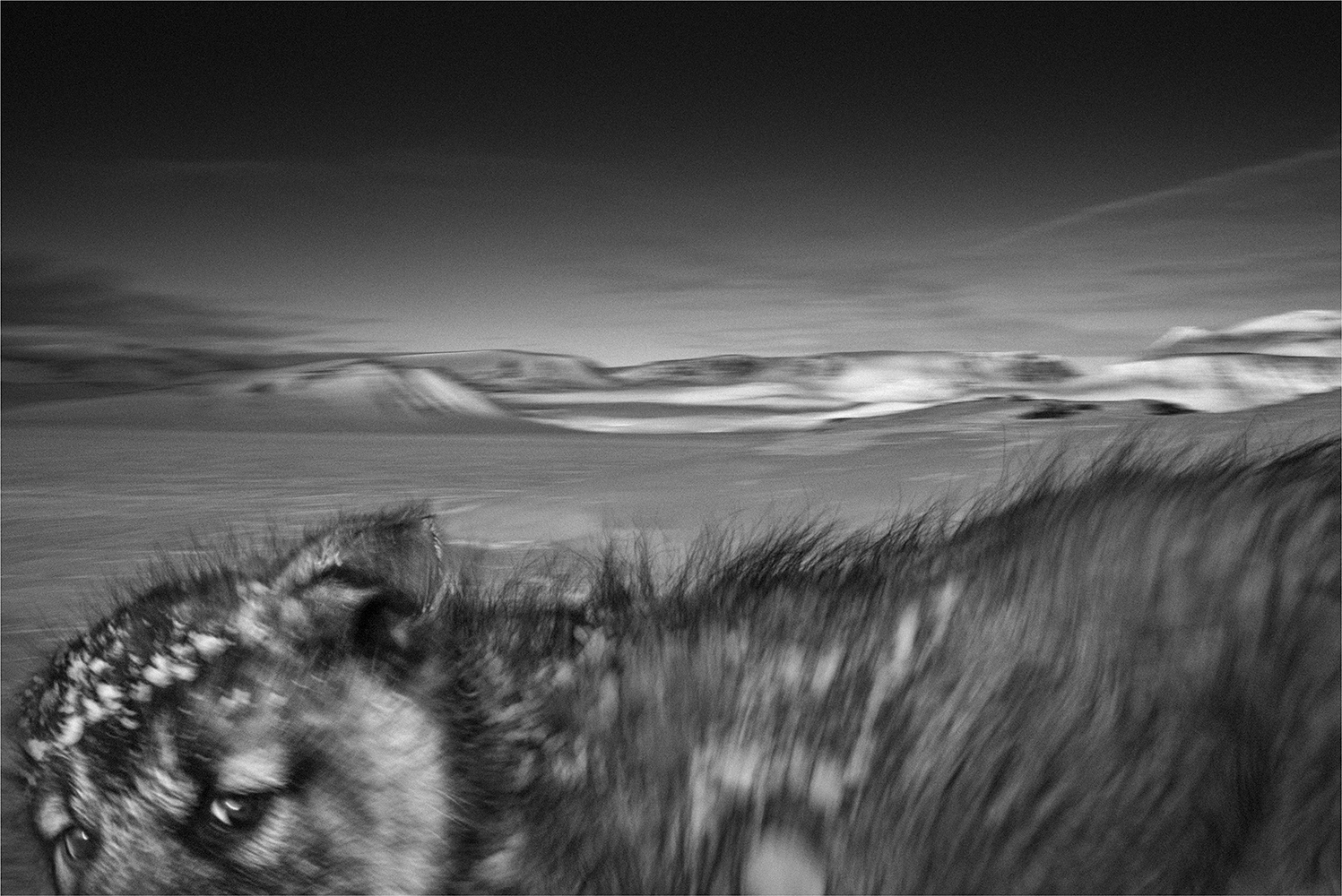 Arctic Heroes Nº 86
Image size:
90 x 60 cm
€3.700
Printed on 285gsm Portrait White cotton paper with archival ink.
Limited edition archival pigment prints in monochrome. Each print is signed, dated, and numbered by Ragnar Axelsson.
This print comes also in the sizes 135 x 90 cm and 170 x 113 cm. Total edition of 6 + 2AP. Prices available on request. Please email info@qerndu.com
Certificates of authenticity are provided.